Residential painting isn't something that you leave to an amateur. The painting and décor of your home establish your property into a dwelling that offers the atmosphere and ambience for comfort and enjoyment, as well as adds value to your home. New home or renovations we can look after all your painting needs. We offer quality material and workmanship.
Whether your interior or exterior requires painting, our Residential Painters offer the most Outstanding Solutions that include:
Colour Schemes and Décor
High-Grade Paints and Finishes
Textures and Mouldings
Gold Touch Painters painting consultants and designers meet with property owners to discuss and offer the best options and solutions in paints, colour schemes and approaches for your project.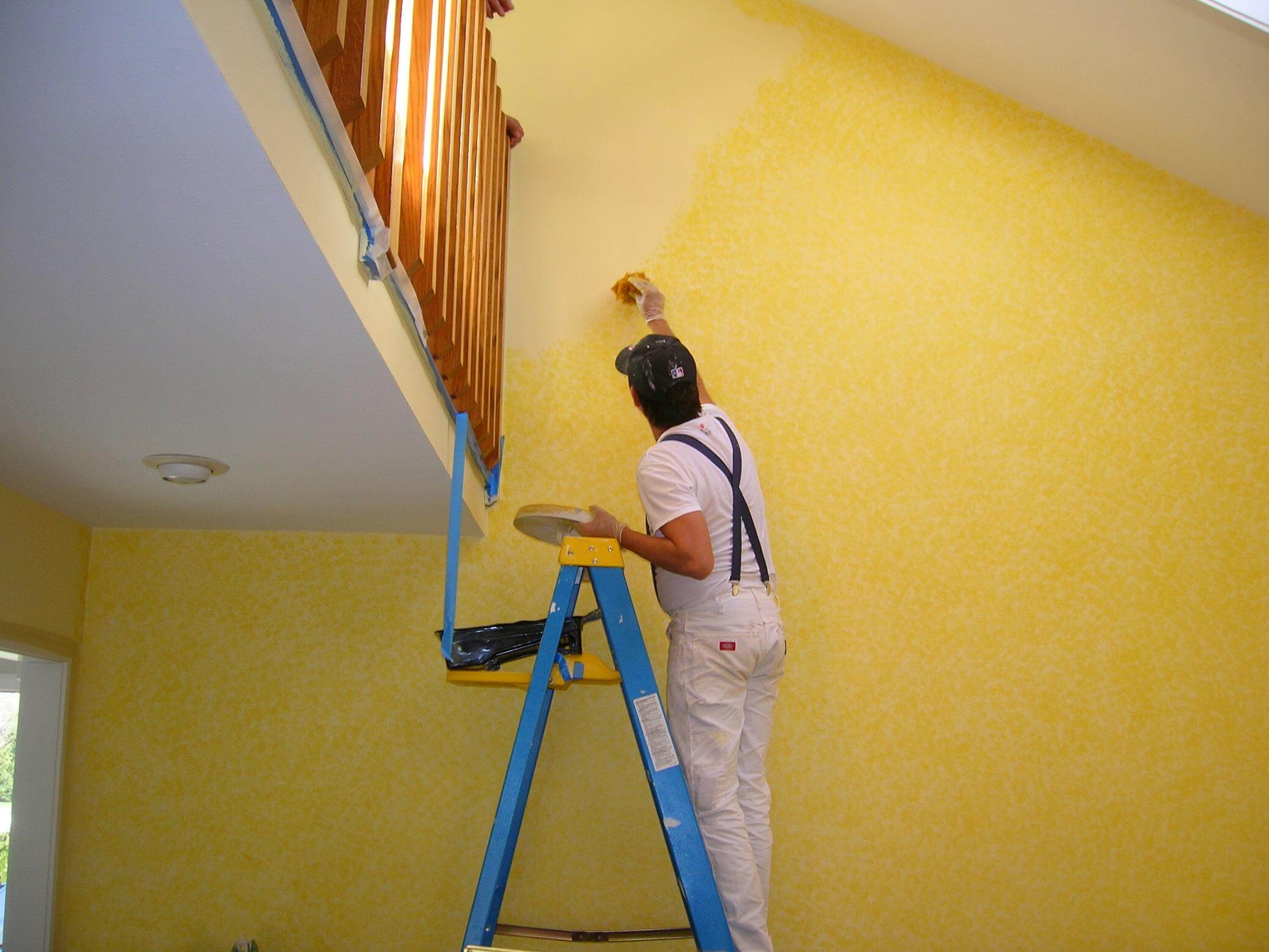 Residential Painting Sydney Your Local Domestic Painter Near You
Gold Touch Painters offers painting solutions to homeowners that are unique and creative, upgrading the interiors and exterior of their home. Our painting and décor solutions are only offered after we meet with a property owner and assess their property to ensure that we have a full understanding of the project. Our designers offer suggestions, colour schemes, paints and finishes, ensuring that you have the best options to create an atmosphere of true elegance.
We discuss and keep you informed in all stages of your project, including the planning and preparations so that you are prepared and know what to expect.
Our painters offer the excellence of quality paint delivered with the highest level of experience and skill.
Gold Touch Painters Is Your Residential Painters
Gold Touch Painters offers years of experience delivering outstanding painting results. Our painters take the time to get to know our customers' projects so that they can spend time consulting and offering them their best choices for the best-finished results. We take a great deal of care in offering choices that include the best approaches and colour schemes, as well as the selection of paints, finishes and mouldings.
All work is done in the most professional manner so that the delivery of your project is as your vision. Each job is approached taking the time to ensure that the property owner understands their choices and that they are informed through each stage of the project, knowing what to expect and that the project will be completed on time.
Our consults bring hundreds of colour samples, finishes and mouldings, as well as a portfolio that offers property owners the ability to visualize the different textures and décor.
With a team of expert painters that have the experience and expertise to paint using the best techniques, we assure our customers of the highest quality services.
Gold Touch Painters For Homes, Schools, Heritage & Offices
At Gold Touch Painters, we assure our customers that they will be 100 percent satisfied with the end results of the delivery of their painting project. Our painters are detailed and focused on each intricate detail involved in the project and prep the home prior to painting.
We offer quick and easy solutions, as well as complex solutions to achieve the best results. Our planning and implementation process is one that is created based on the best solutions for a property.
Gold Touch Painters approaches each job we take on with:
Certified painters that are professional approaching each job with the best techniques
High-quality paints and finishes
The best selection of mouldings
Consultations to ensure that you have the best choices and outcome
Planning and preparation to ensure that each stage of the project is properly planned and implemented
Contact Us Today
For quality residential painting, Contact Gold Touch Painters at the number below. Our painting consultants are standing by to discuss your painting project, and to schedule a free painting consultation.
Call us at 1300 813 001  / 0401 606 826
---