Quality Residential, Commercial & Industrial Painting that meets the high standards of property owners. GT Painters Sydney, Australia business that designs and paints homes and businesses, offering a beauty that goes beyond an ordinary paint job. We offer quality that lasts.
Call us on 0401 606 826
SYDNEY Painters with Innovative Ideas
Quality Paints and Materials
Finishes that Complete the Job
Flexible Schedules
We are the Painters that provide property owners with quality that takes their property to a new level of long-lasting beauty.
Sydney Painters We Service All Sydney Suburbs
Quality paints with innovations, design and techniques make a lasting impression that adds beauty and value to a property. 'GT Painters' are Painters that have years of experience, innovative ideas, design expertise, and the techniques that offer vehicle owners outstanding quality in a paint job. We offer Residential and Commercial Painting that is gorgeous.
We are an established Sydney Painting Company that has been servicing the community for years. With our experience, we know tried and true techniques just as the latest innovative designs and techniques to complete a Painting job beyond the expectations of our customers. We know that property owners expect the highest quality in paint and techniques and that is what our painters achieve.
GT Painters provides SYDNEY property owners with paint jobs that include:
Quality paints, finishes, and techniques
Superb results for any size property
Workmanship guaranteed
Quality interior and exterior painting
We offer in home and office consultations with our designers meeting with property owners to assess the painting areas, as well as the style of the home, and provide the best options within the budgets of the property owners. We offer interior and exterior painting the achieves the looks the property owners vision.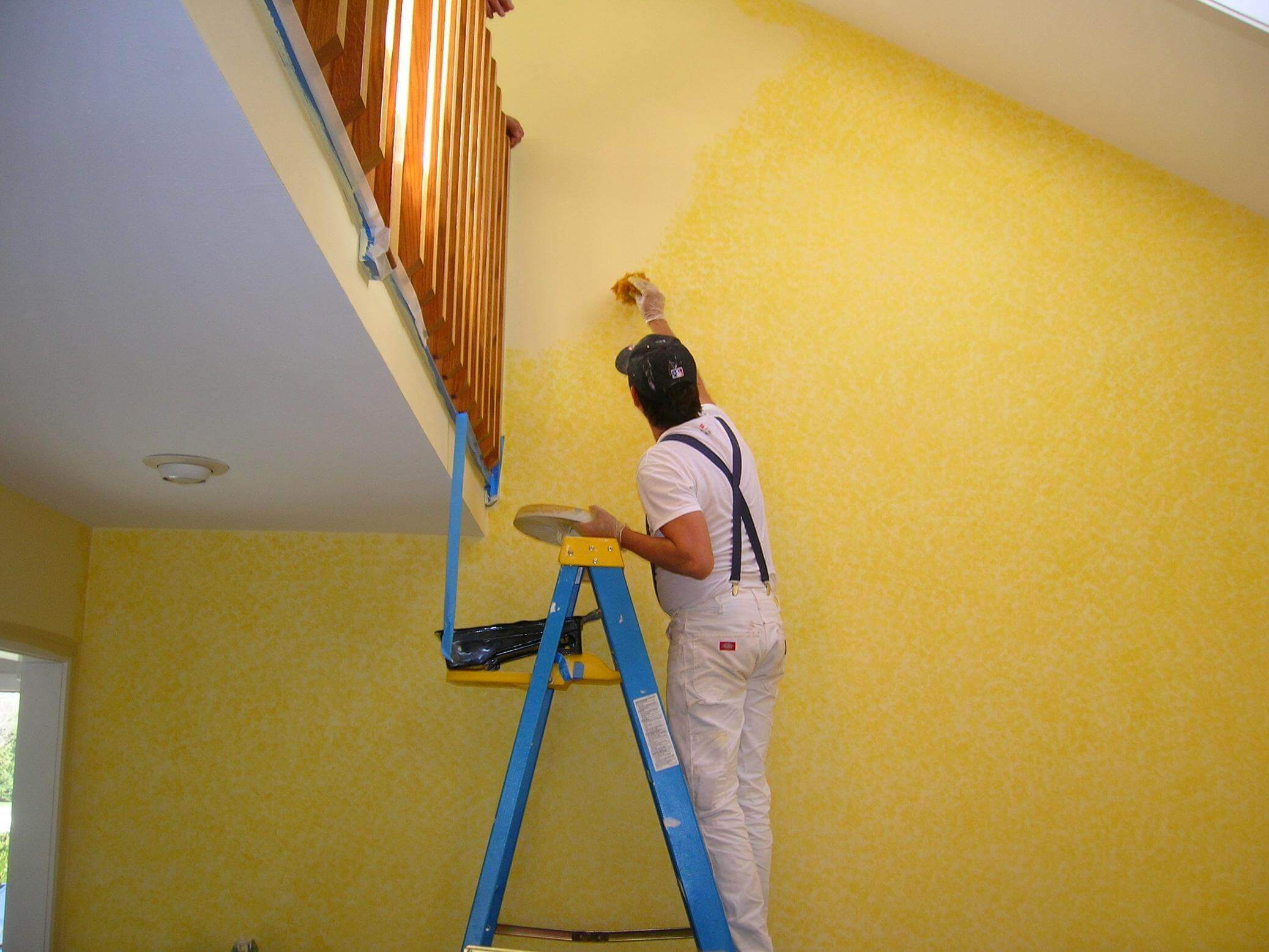 Quality Painting Achieved Through Experience And Expertise 
GT Painters achieve quality paint jobs through experience and expertise. Our techniques are true to the industry as well as years of experience critiquing our art and the latest innovations in painting. With equipment like cherry pickers and Aluminum and steel, we accomplish gorgeous results regardless of the type or size of the property.
GT Painters provides property owners with flexible hours when undertaking a Painting project, scheduling hours at times convenient for property owners.
Painting Contractors That Use The Highest Grade Paints, Finishes & Techniques
Every Painting project has different aspects and angles and everything from the best paint and finishes to techniques must be considered. GT Painters know the importance of each stage of the Painting process from selecting the best paints and finishes, to prepping the area to be painted, to using the best methods and techniques to achieve outstanding Painting results. We provide property owners with a complete range of painting services for:
Home/ Residential Painting
Commercial Painting
Office Painting
Strata Painting
Sydney Painters Competitively Priced
GT Painters pricing is competitive, knowing that budgets are always a concern. We are an established company with the experience to achieve the best results without adding on costs to the project. Property owners can expect competitive pricing on any type and size of Painting project without the quality of the painting dismissed.
For more information on our pricing, or to request for a GT Painters Designer to visit your property for a consultation, please contact us at the number below, or complete our contact us through our web page.
Call us at 0401 606 826